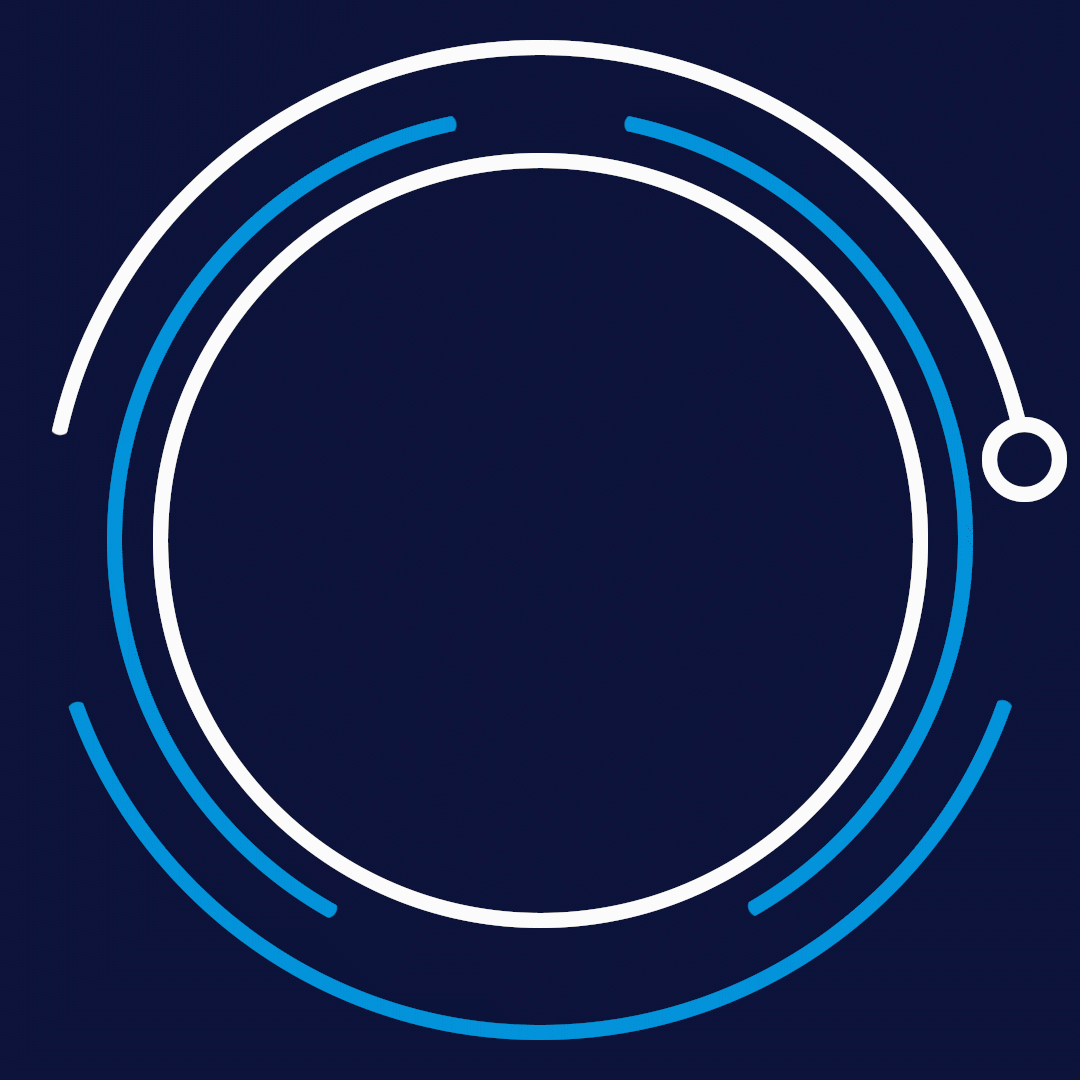 At Stridek, we have an innovative five-step approach to building phenomenal projects and long-term client relationships.
We begin with Discovery. This is an exciting process where Stridek and clients collaborate to develop clarity on the specifics of each project. Here we decide on which technologies to use, the scope of the project, and layout a timeline.
Once, we have navigated the discovery process together, we will create wireframes to establish the look and the flow of the website. These allow for continuity between client vision and our ability to create it. As the saying goes, a picture is worth a thousand words.
With the discovery process and wireframes completed, our team can begin the build process. In this phase, our project manager leads the team of software developers as they rapidly build and deploy your strategically monitored project. During the build process, clients can oversee daily progress through advanced project management software and participate in weekly meetings to approve or reject tasks within their project. This flexible, informed, and transparent approach creates a hands-on and adaptable development environment that is often absent in the approach of other agencies.
With the initial build launched, this can be the point where many agencies will exit. Clients can then be left to fend for themselves with an untested minimum viable product, inundated by complicated user feedback, left to manage critical software updates. They also may have to navigate server patches, created third-party updates, and more.
ERIC RIES, THE LEAN STARTUP: HOW TODAY'S ENTREPRENEURS USE CONTINUOUS INNOVATION TO CREATE RADICALLY SUCCESSFUL BUSINESSES
Success is not delivering a feature; success is learning how to solve the customer's problem
But not with us! At Stridek, our innovative approach recognizes the need for ongoing involvement from a team of software development experts. We accompany you through vital processes of testing and integrating user feedback to ensure market-product fit. Our philosophy is designed to accompany our clients long past the build stage and aims to create successful and long-lasting relationships.
Finally, we reach the phase where we create a long-term support plan ensuring that your project stays viable and relevant for many years to come. This long-term support strategy can be executed by Stridek, other agencies, or your own in-house team.