COLLABORATING WITH CLIENTS
SOFTWARE DEVELOPMENT TEAM
Building You A Better Web Application
When You Need A Web Application
On a website, you will find 'static' information meant to be consumed but the end-user while a

Web Application

allows your users to interact with and control the site.
Digital Content, Images, Video, and Audio
Online Shopping, Carts, & Security
Authentication - Usernames & Passwords
Interactive Control Over the Content
Responsible Cost Management
No Hard Sales
Code Best Practices
Real-time Project Status Updates
Easily Pivot Based on Business Needs
Agile Project Management
Employee vs Freelance
Hands-on Project Manager
Diversity of Experience
Communication and Collaboration
Real-time Project Updates
Personalized Attention - Name Not A Number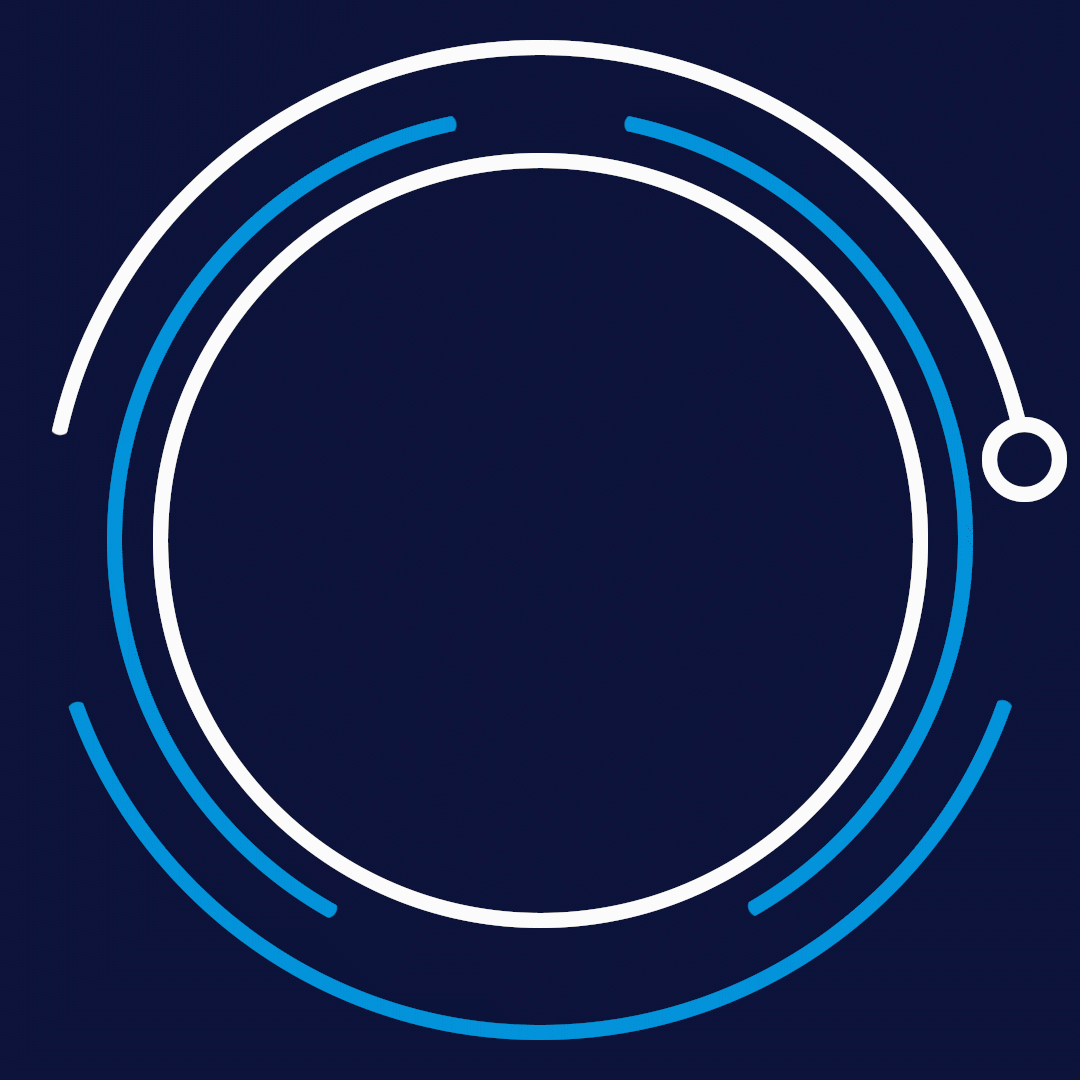 At Stridek, we have an innovative five-step approach to building phenomenal projects and long-term client relationships.
We begin with Discovery. This is an exciting process where Stridek and clients collaborate to develop clarity on the specifics of each project. Here we decide on which technologies to use, the scope of the project, and layout a timeline.
Once, we have navigated the discovery process together, we will create wireframes to establish the look and the flow of the website. These allow for continuity between client vision and our ability to create it. As the saying goes, a picture is worth a thousand words.
With the discovery process and wireframes completed, our team can begin the build process. In this phase, our project manager leads the team of software developers as they rapidly build and deploy your strategically monitored project. During the build process, clients can oversee daily progress through advanced project management software and participate in weekly meetings to approve or reject tasks within their project. This flexible, informed, and transparent approach creates a hands-on and adaptable development environment that is often absent in the approach of other agencies.
With the initial build launched, this can be the point where many agencies will exit. Clients can then be left to fend for themselves with an untested minimum viable product, inundated by complicated user feedback, left to manage critical software updates. They also may have to navigate server patches, created third-party updates, and more.
ERIC RIES, THE LEAN STARTUP: HOW TODAY'S ENTREPRENEURS USE CONTINUOUS INNOVATION TO CREATE RADICALLY SUCCESSFUL BUSINESSES
Success is not delivering a feature; success is learning how to solve the customer's problem
But not with us! At Stridek, our innovative approach recognizes the need for ongoing involvement from a team of software development experts. We accompany you through vital processes of testing and integrating user feedback to ensure market-product fit. Our philosophy is designed to accompany our clients long past the build stage and aims to create successful and long-lasting relationships.
Finally, we reach the phase where we create a long-term support plan ensuring that your project stays viable and relevant for many years to come. This long-term support strategy can be executed by Stridek, other agencies, or your own in-house team.
At Stridek we do things differently; We get sh!t done for our clients!
We practice a special agile approach known as Extreme Programming (XP). This innovative approach means that we push code fast and often, so our clients have access to multiple weekly updates.
Though some Agile practitioners use XP as an opportunity to cut corners implementing poorly written code, Stridek employs industry-standard best practices and third-party code analyzers to ensure properly documented and impeccably written code. This ensures that your project can easily transition back to your in-house team, or we can continue to act as your development team for a long-term relationship.
We are not here to imitate the past, we are here to innovate the future. We strive to create unique solutions for our clients' complex projects.
Need help getting started on your next custom software development project? Let our team of software development experts guide you through our innovative discovery process. Collaborating with us allows our team to create a foundation of accurate milestones and realistic expectations for every project; regardless of which development agency you hire to build your project. We believe that cultivating an atmosphere of collaboration, transparency, and flexibility generate successful outcomes.
In the spirit of Extreme Programming (XP), the Stridek team has become experts in rapid prototyping. We believe our clients should not have to wait months and months to see results. We deliver results starting in the first week of a project build. Rapid Prototyping allows our team of programmers to get fast and responsive feedback from our clients on a weekly basis via our weekly client calls.
Are you unsure if you need a web application, native mobile application, or a hybrid application? Our team can help you with that decision, as well as show you the benefits of each type of application, all before you even sign a statement of work. Let one of the Stridek experts help you understand the often confusing world of application development. Contact Stridek to learn how we can help you succeed!
PROGRESSIVE WEB APP DEVELOPMENT
I work with and invest in several businesses that require technical teams. Over the years I've had issues with overseas agencies, trying to manage my own freelancers, and large, expensive domestic agencies. I needed an efficient, professionally vetted, domestic team driven to meet deadlines and scale with us all while at a reasonable cost. Stridek delivers this exactly and I have never looked back. I refer all of my startups to Johnathon and his team.
Managing Director, Medicus Investment Group, LLC
When we saw an opportunity to build in-house software to augment our operational efficiency and improve our client relations, we first hired a freelancer to get the job done. However, we quickly realized that this unsustainable path would not allow for growth or the support that we needed and subsequently interviewed several agencies before deciding on Stridek. They have been nothing short of exceptional and taking a color-by-number painting and turning it into a Picasso.
As the e-commerce industry continues to flourish, competition runs even higher, fine-tuning your margin is essential for any brand. The Stridek team came highly recommended to us and we wanted to build an application that would help us accomplish this feat. Not only did they push to exceed our KPIs, but their invaluable advising along the way helped steer us away from potential costly mistakes.
CEO, Comfortably Collared